Our partner companies span everything from building electric trucks to creating next-generation mobile apps. As a Tech.LA Fellow, you'll spend the summer interning, learning, and growing with one of them. Some past partner companies include:
In addition to a paid internship at one of Tech.LA's partner companies, Fellows will have the opportunity to talk and interact with Los Angeles tech leaders. In the past, Fellows have sat down with individuals like Jeff Morris Jr., Director of Product and Revenue at Tinder and Venture Capitalist Laurent Grill from Luma Launch.
Fireside Chat
The Fellows listened to Jeff and his experience working at Tinder. He generously offered his time and stayed after his presentation to talk about tech in Los Angeles.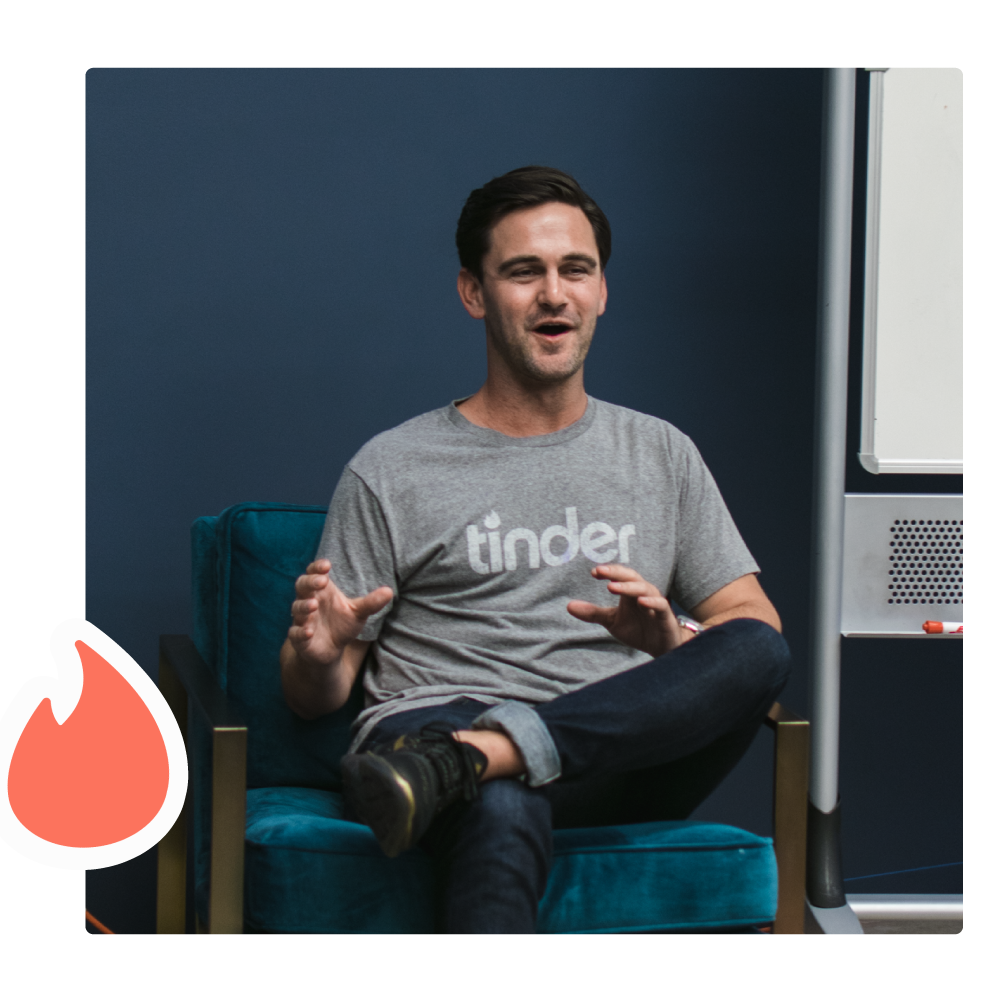 Want to learn more about our previous Fellows? Click here. Interested in reading more about Tech in Los Angeles? We've got you covered.