What is Tech.LA Fellows?
Tech.LA Fellow's 10-week Summer Fellowship gives highly motivated students in design, engineering, and business a paid internship with a Los Angeles startup. Tech.LA Fellows is brought to you by Wonder Ventures.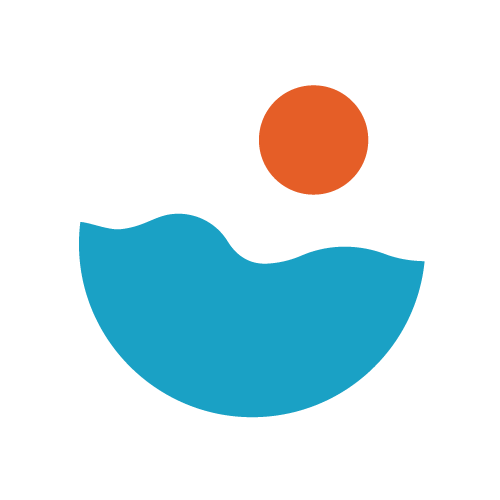 The Tech.LA Mindset
During the summer, Tech.LA Fellows will intern with our Company Partners to build incredible products in sunny Los Angeles. We believe that with all of its unique offerings—entertainment capital of the world, a cultural boon, natural beauty, bustling downtown, and of course a tech community on the rise—Los Angeles deserves a technology ecosystem as robust as what you can find up north.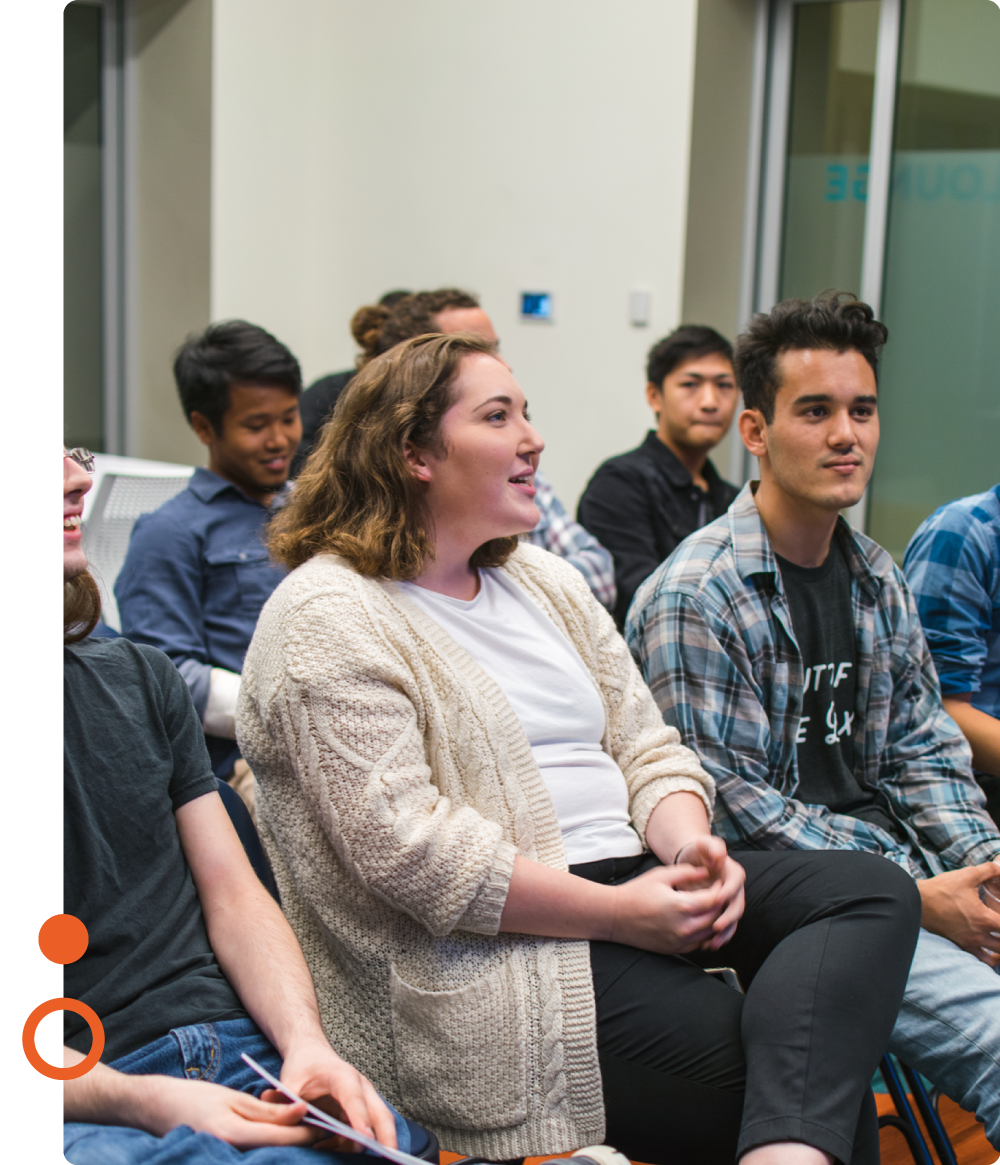 1. Build
a family of talented, driven individuals who are proud of their work.
2. Expose
students to the unique qualities of Los Angeles' startup ecosystem.
3. Impact
the local entrepreneurial community and set a new standard for tech in Los Angeles.
Partnering Companies
Our partner companies span everything from building electric trucks to creating next-generation mobile apps. As a Tech.LA Fellow, you'll spend the summer interning, learning, and growing with one of them.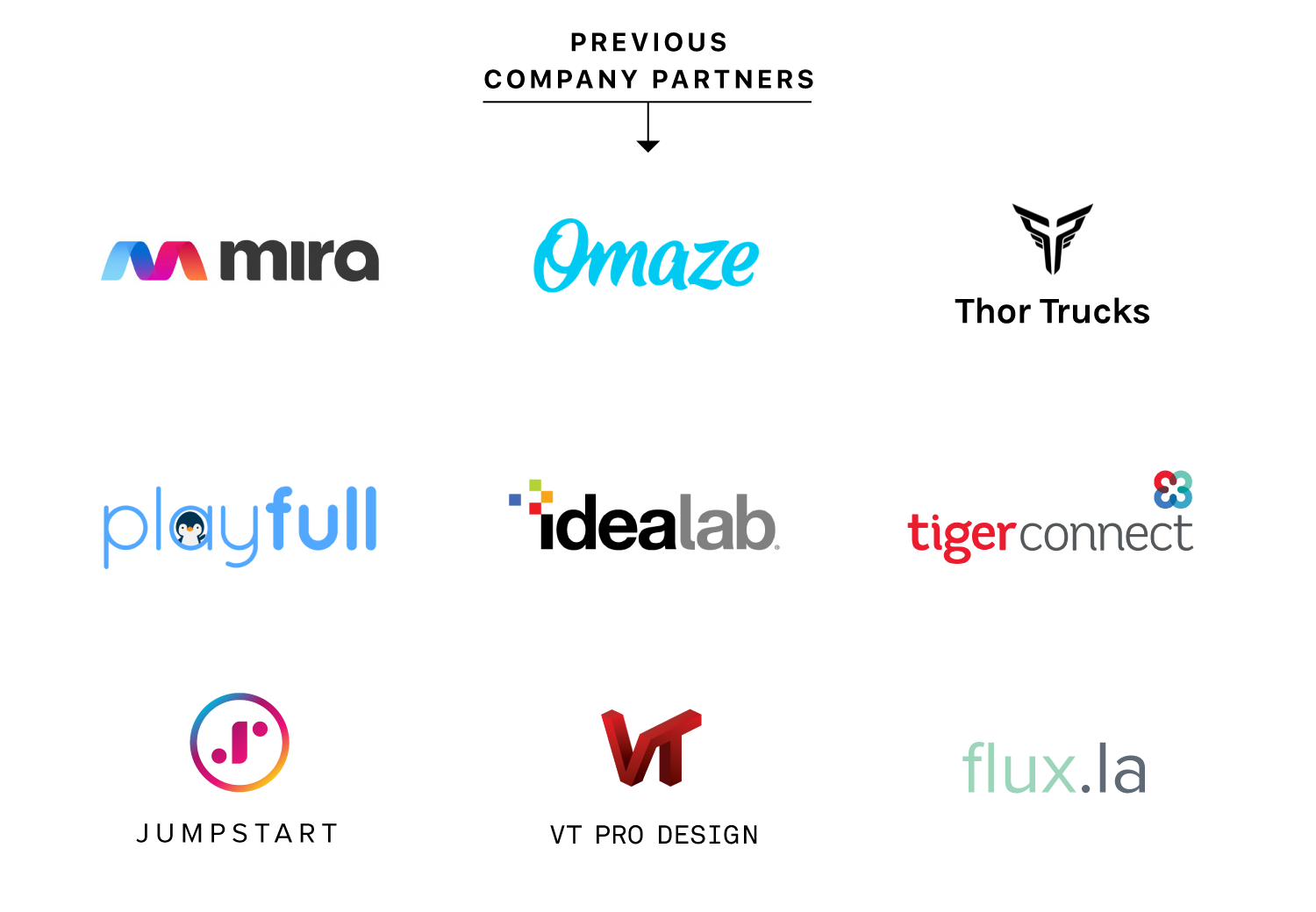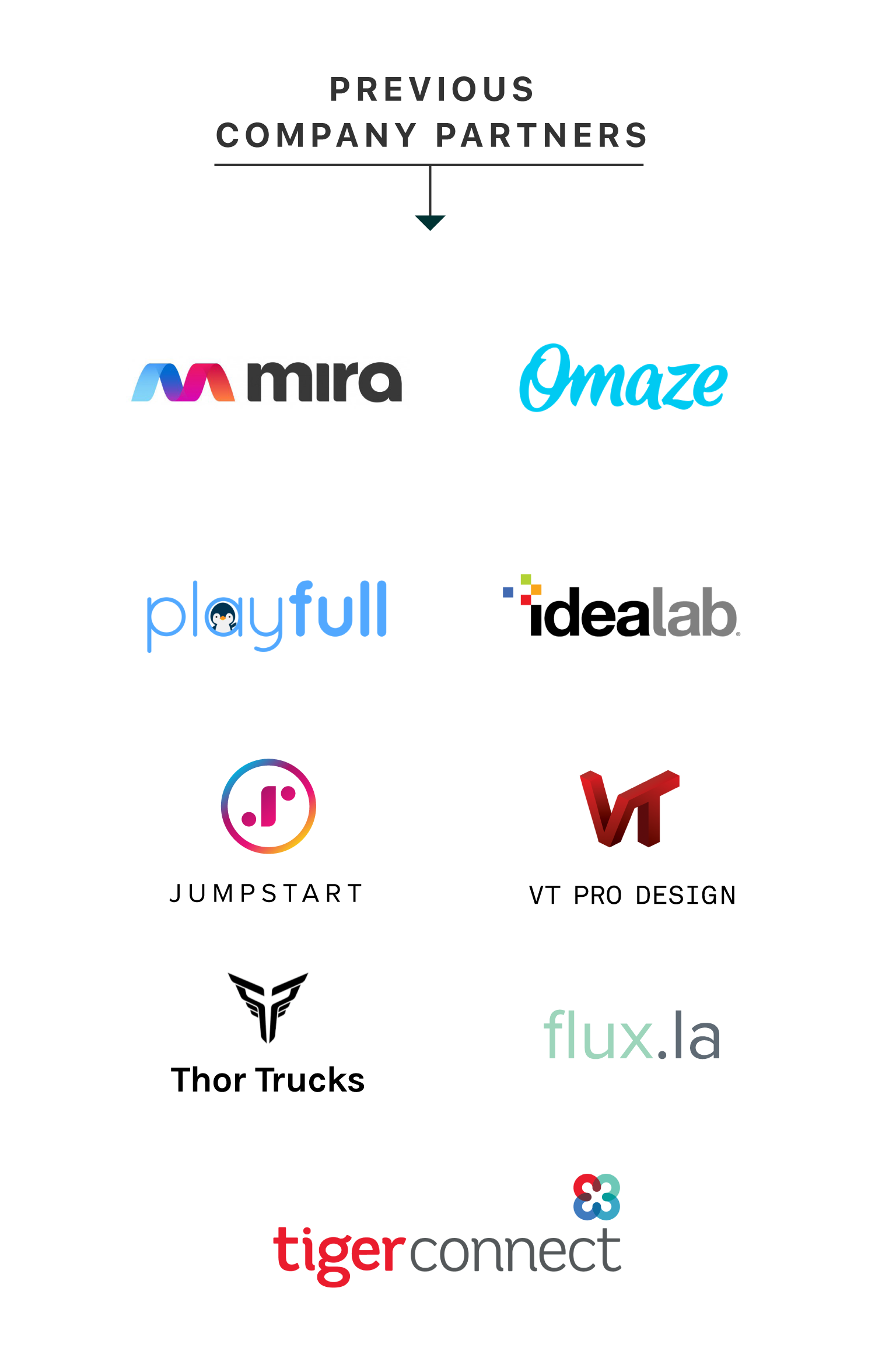 In addition to a paid internship at one of Tech.LA's partner companies, Fellows will have the opportunity to talk with Los Angeles tech leaders, interact with industry leaders across the city, and get plugged into the local entrepreneurial ecosystem. In the past, Fellows have sat down with individuals like Jeff Morris Jr., Director of Product and Revenue at Tinder and Venture Capitalist Laurent Grill from Luma Launch.
Fireside Chat
The Fellows listened to Jeff and his experience working at Tinder. He generously offered his time and stayed after his presentation to talk about tech in Los Angeles.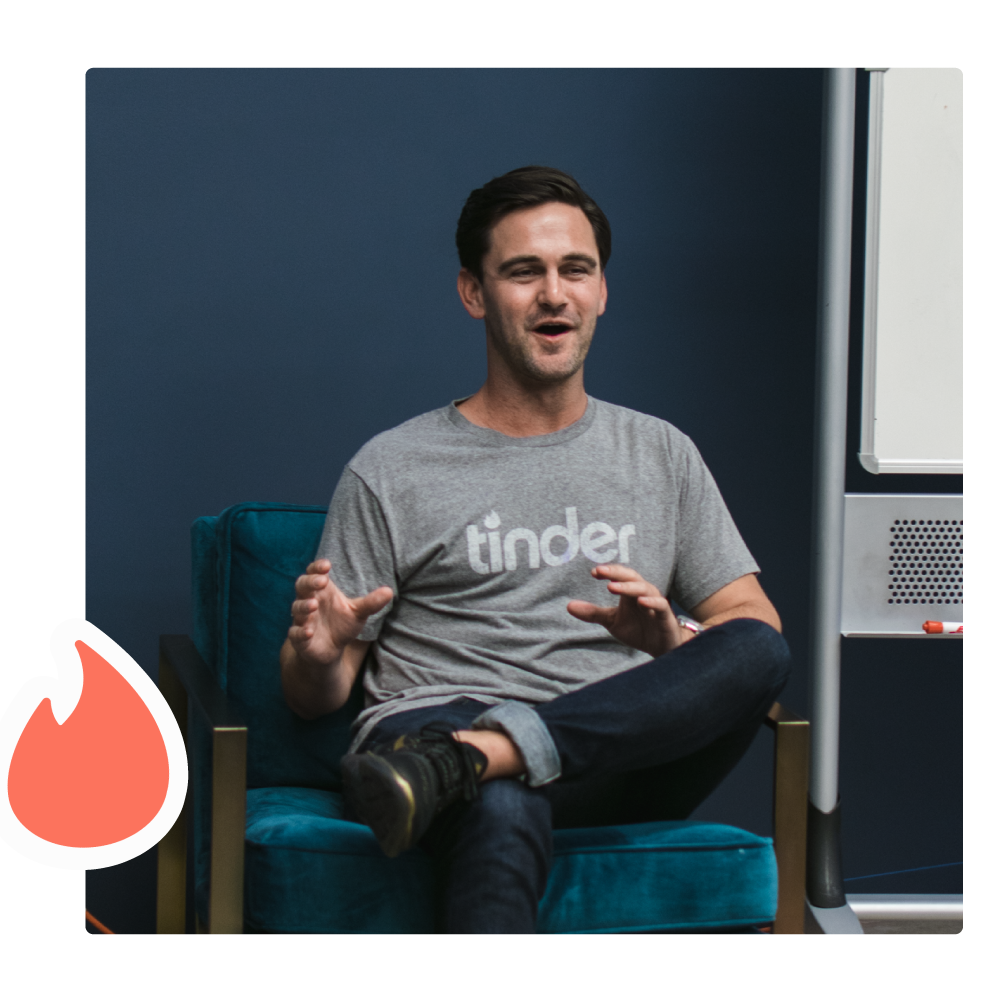 Want to learn more about our previous Fellows? Click here. Interested in reading more about Tech in Los Angeles? We've got you covered. Already applied and looking for our FAQ? Get your questions answered here.